ARCHIVES | BHAJANS | INVITATIONS | VIDEO | PHOTOGRAPHS
Shivabalayogi's Photo Albums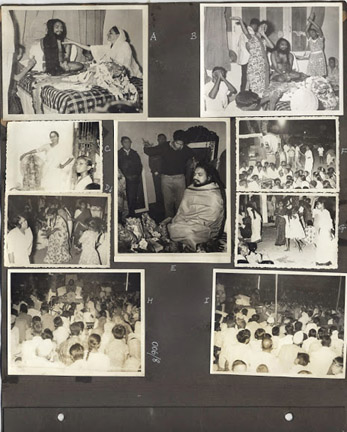 Copies of Swamiji's own photo albums are posted for public view as Picasa Web Albums.
These albums were kept under lock and key and made available only a few months before Shri Swamiji entered mahasamadhi.
The albums were put together by Swamiji's devotees, either to organize photos given to him or to present their own photos to him.
These images are for devotees' private use and not for any commercial purpose. They belong to Shivabalayogi.
Click on an album to access all the pages in that album.
Swamiji's Photo Albums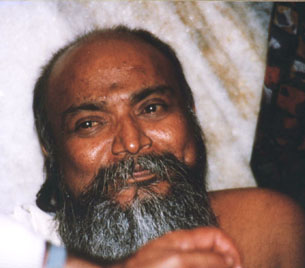 High resolution copies are available
of almost any photograph of Shivabalayogi
that appears in any of the two Shivabalayogi websites —
www.shiva.org | www.shivabalayogi.org.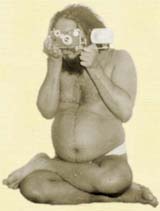 For a copy of a photograph
simply send an e-mail to
info@shiva.org
identify the page on which the photograph is located and describe the photo
(or attach the thumbnail)
and we will e-mail
a high-resolution jpg image to you.